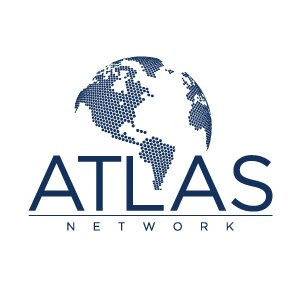 We're incredibly excited to have Atlas Network at the 2015 ISFLC as a Gold Level sponsor! Atlas Network is a nonprofit organization connecting a global network of more than 400 free-market organizations in over 80 countries to the ideas and resources needed to advance the cause of liberty. They've been a strong supporter of the student movement for liberty throughout Students For Liberty's history, and will be tabling in order to provide more information to students from all over the world, as well as hosting some fantastic sessions and speakers at this year's ISFLC. Atlas Network will also be co-sponsoring Saturday's Supporters Track lunch. For more information about the Supporters Track, click here.
Below are the wonderful sessions provided:
Tom Palmer, Public Speaking: Turning Foes into Friends
Do you (or a friend) ever feel nervous speaking in public? Do you want to learn how to convince your friends, family, fellow primates? Learn the practical ancient art of rhetoric from Dr. Tom G. Palmer. Learn how to open minds, turn foes into friends, and build the liberty movement. You can become a better advocate, writer, speaker.
Daniel Anthony, Digital Strategies for a Free Society
Great ideas require great strategies to communicate effectively.  This session will cover the leatest in social media platforms, harnessing web traffic, effective calls to action, viral videos, memes.