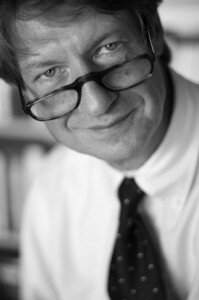 "Giving money and power to government is like giving whiskey and car keys to teenage boys."
Few quotes capture the dangers of the runaway state so colorfully. You've probably seen it before…and you've definitely heard of the man behind it.
You've read his satire in the Atlantic, the American Spectator, and many other outlets. You've heard his biting humor on NPR's Wait Wait…Don't Tell Me. You've seen his books, like Eat the Rich and Give War a Chance, on the shelves of liberty lovers around the world.
And now, you can hear from "America's favourite living wit" – PJ O'Rourke – at the 9th International Students For Liberty Conference!
SFL is elated that Mr. O'Rourke will be gracing ISFLC16 with clever wordplay and penetrating political insight. You can click below to register today. I hope you'll join the fun this February!